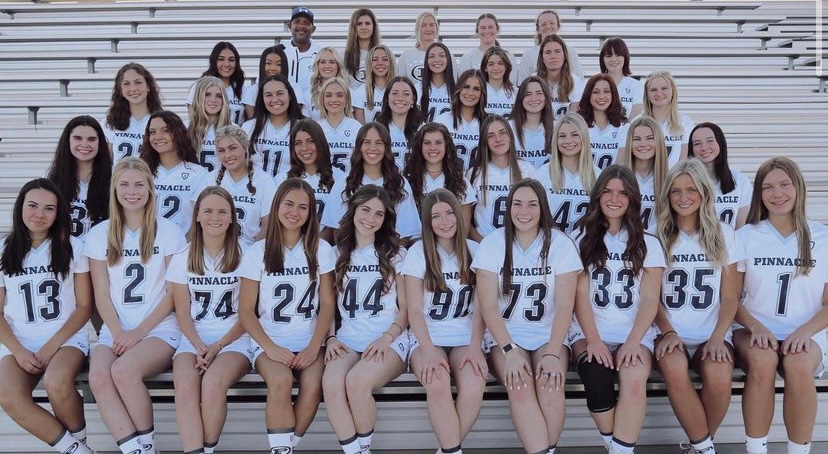 The Pinnacle Girls Lacrosse Club is one of the premier lacrosse organizations in the Southwest.
In the 20021-2022 school year PGLC will field the following teams based on registrants: 2 Varsity (D1 & D2) and 1 Junior Varsity teams (depends on number of participates). These teams will draw players from throughout the Paradise Valley school districts and other districts as well close to our boundaries.
Pinnacle's track record for success can be seen in the number of accolades the team and its individual players have received in the past. These are including, but not limited to,:
Arizona State Championships in 2009, 2012, 2013, 2014, 2015, 2017, and 2019.

Numerous players recognized as AGLA First Team position players, AGLA All Stars, US Lacrosse All-Americans, Academic All-Americans and selection to compete in the US Lacrosse Women's National Tournament

Many of our players have gone on to compete at the NCAA D1, D2 and D3 collegiate levels and beyond.